Print – Martian Manhunter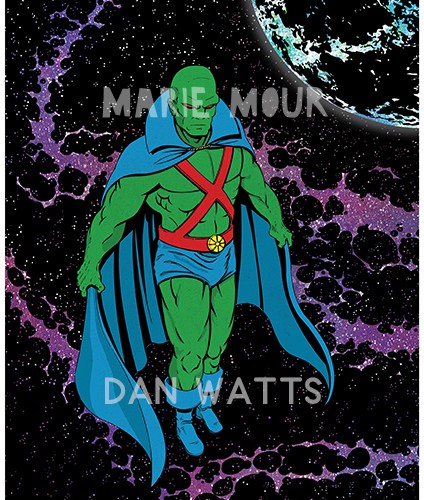 Pencils/Inks by Dan Watts
Colours by Marie Mour
Stoked with this collab with Australian Artist Dan Watts, check out his website for more prints/artworks of his own.
A combo print with the four characters around the earth is also available with Wonder Woman, Superman, Martian Manhunter and Green Lantern.
Click the image on the left to see in full.
A3 140gsm SemiGloss Finish. Apologies for the watermarks, they do not appear in the final print.